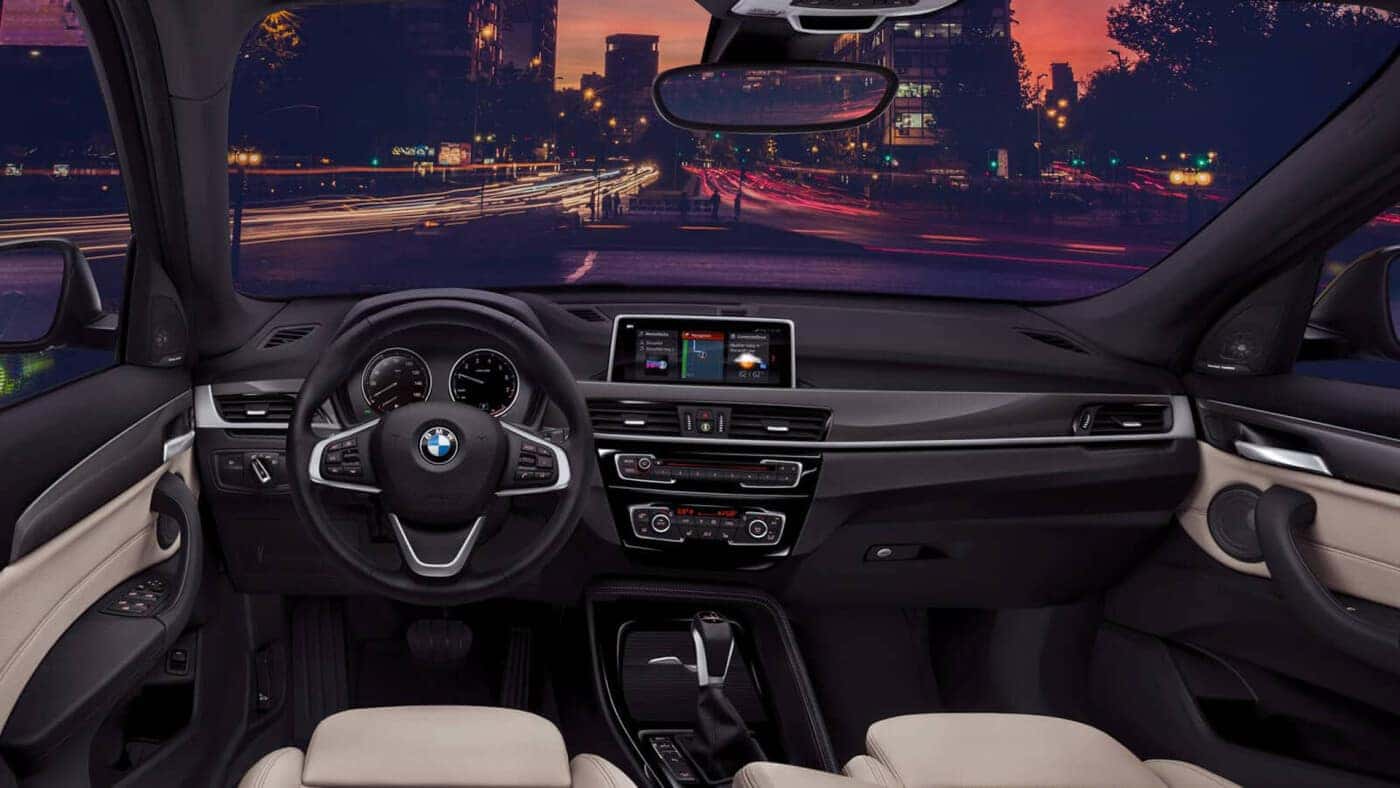 As you shop the used vehicle inventory at Rocky's Auto Credit, you might come across an option that's equipped with paddle shifters. If you haven't heard of this feature before, you'll likely have questions like what do paddle shifters do, and how to use paddle shifters. Rocky's Auto Credit provides more information in the guide below, helping you to determine if a vehicle with paddle shifters is a good fit for your driving needs in Phoenix and Glendale!
What Do Paddle Shifters Do?
First off, what do paddle shifters do? They help you shift gears more swiftly while cruising around Tempe. A wide range of auto brands offer paddle shifters on some of their vehicles, but you'll usually find them on sportier models or trim levels.
Paddle shifters are typically situated behind or near the steering wheel. There is one paddle that lets you go down a gear and one paddle that lets you go up a gear. When you engage one of the paddle shifters, the clutch acts on an electronic signal for gear selection and the gear shifts up or down, depending on the paddle used.
Paddle shifters are relatively easy to use, but what is their advantage? For performance-focused drivers, paddle shifters offer greater control over your RPMs. If you become skilled at downshifting, paddle shifters might even help you extend the life of your brake pads.
How to Use Paddle Shifters
If you're behind the wheel of a vehicle that uses paddle shifters, the first thing to do is enter Manual mode. This is necessary to gain the control to paddle-shift as you drive. Remember that the right paddle upshifts and the left paddle is for downshifting. Worried about potentially damaging your vehicle while upshifting or downshifting? There's no need. Paddle shifters are designed to not shift gears if the conditions aren't right. If you do any of the following, the paddle shifters won't engage:
Attempting an upshift before the engine reaches the lower limit of the higher gear
Attempting to downshift before reaching the upper limit of the lower gear
You press one of the paddles while the other is already engaged
You press both paddles simultaneously
Attempting to shift into third gear or higher while idling
Which Vehicles Offer Paddle Shifters?
There's a long list of makes and models that have offered paddle shifters over the years. The used vehicle inventory at Rocky's Auto Credit is extensive, so you're likely to find a good option with paddle shifters if that's what you're searching for at our dealership near Tempe. We carry just about every brand on the market, but here are some common automakers to look for that have offered paddle shifters in the past:
Mitsubishi
Nissan
Honda
BMW
Dodge
Chevrolet
Volkswagen
Subaru
Porsche
Find a Used Car with Paddle Shifters at Rocky's Auto Credit
Allow us to help you find a well-priced used vehicle with paddle shifters at Rocky's Auto Credit! You can elevate your driving experience for a great price. Contact us today with questions, or start exploring your finance options if you're ready to buy.