How Long Does it Take to Charge an Electric Car?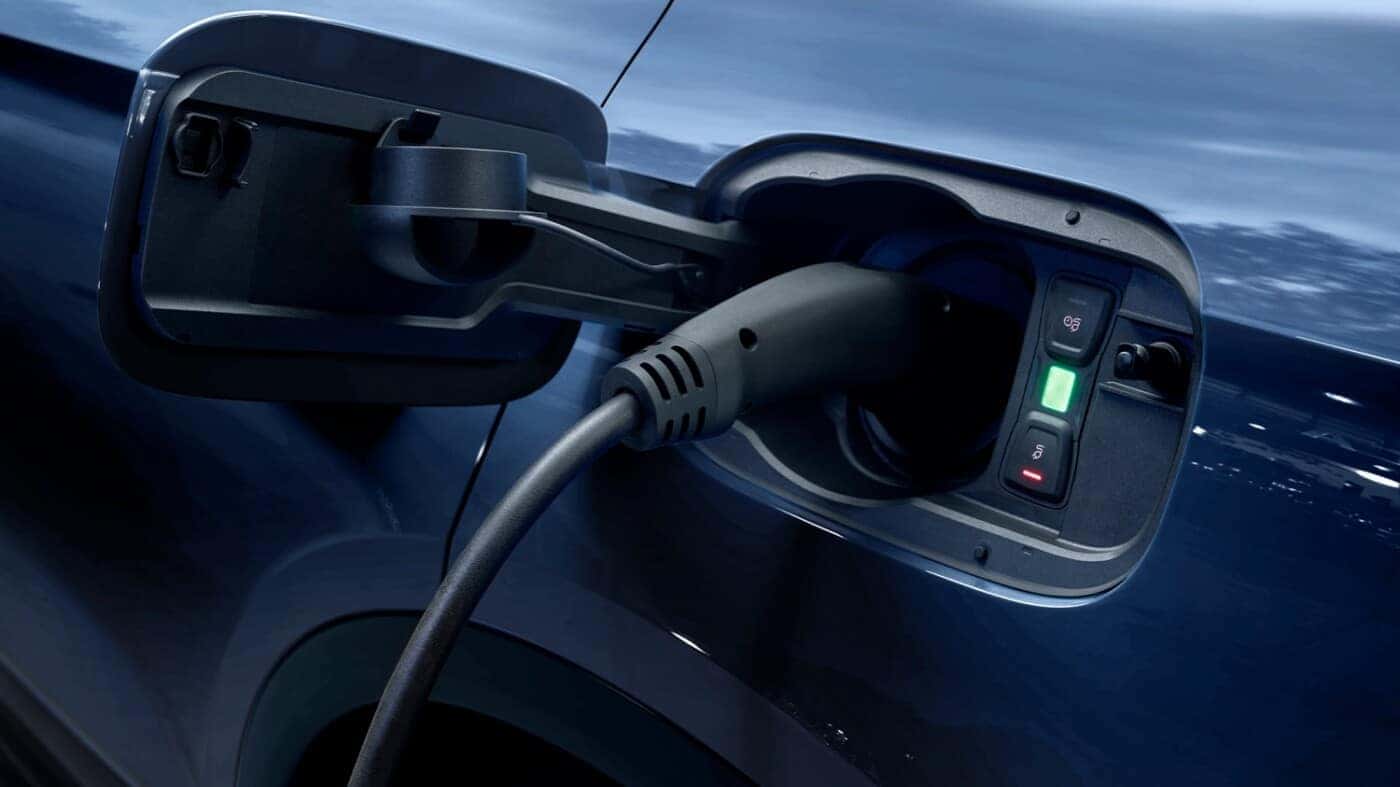 Have you ever wondered, "How long does it take to charge an electric car?" Mesa drivers have a few different options when it comes to charging an electric car. Electric car charging time varies by make and model, and each one has different plugs and ports. Fortunately, charging adapters provide more options and don't leave you tied to one charging method. Learn more about electric car charging times and options from Rocky's Auto Credit, and if you're in the market for a quality used electric vehicle, contact us today.
Electric Car Charging Options
If you want to charge an electric car around Phoenix, these are your options.
Domestic Outlet Home Charging: A standard three-pronged 110V/120V charging outlet (Level 1 Charging) doesn't provide a quick charge, but it's a good option for topping off some of the charge you used for your Glendale commute to work that day.
Installed Brand-Approved Home Charging: Level 2 Charging should be professionally installed. Rapid chargers made for your specific make and model will have faster charging rates than a domestic outlet.
Public Charging: You can charge your electric vehicle on-the-go around Tempe in parking garages and parking lots at malls, hotels, and even some apartment buildings. Sometimes, you can even find charging stations at big-name national retail stores.
Electric Car Charging Times for Popular Models
Toyota Prius
When using a Level 2 (240V) charging station in public or at home in Tempe, Prius Prime will fully charge in about 2 hours and 10 minutes. It's always wise to top up whenever charging is available, even if your battery isn't empty, so you have maximum electric range.
Chevrolet Bolt EV
It takes about 12 hours to charge a Chevy Bolt with a domestic outlet and 0-100% charge in about 9.5 hours with the available 240V 32-amp charger. You can also get approximately 90 miles of charge in about 30 minutes with DC fast charging.
Nissan LEAF
You can get a 100% charge in 7.5 hours with a Nissan home charger, or use Nissan LEAF Trickle Charging if you only have access to a domestic outlet. Get a 90-mile charge in about 30 minutes with a standard public charging port, or use the Nissan Quick Charge port to get 0-80% charge in about 40 minutes.
Find Used Electric Vehicles at Rocky's Auto Credit
Now that you know more about electric car charging times, if you're in the market for a used electric vehicle, get in touch with Rocky's Auto Credit. Our helpful team will show you your options, and our finance specialists will explain your payment options and work hard to get you into the car you want at a price you can afford. Apply for financing online and give us a call today!