Financing With a Bank or Dealership: What's the Difference?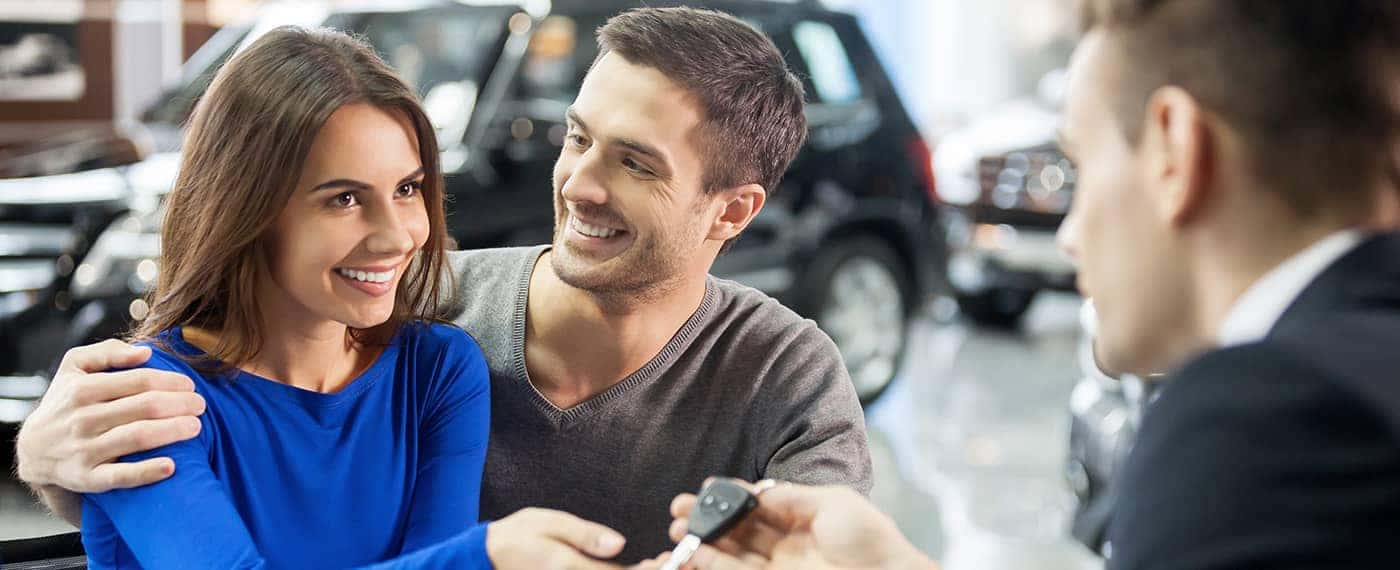 ---
When you're car loan shopping in Phoenix you want to make sure you're getting the best deal. But what's the best place to get a car loan? Will you get a better interest rate at a bank or at a dealership that offers financing like Rocky's Auto Credit? We're here to help you learn how car financing works so you can decide where to get a car loan that fits your budget.
Car Loans from a Dealership
When you get an in-house car loan from the dealership where you purchase your car, you're definitely going to get the bonus of the streamlined convenience, along with lots of other perks for
Glendale drivers such as:
Dealers can help you determine what cars in their inventory best fit your budget and driving needs.
Dealerships work with a variety of lenders to get you the best rates possible.
It is easy to apply. You only need to fill out one form to get multiple options.
Multiple lenders are competing for your business, which can lead to a better rate.
Some dealerships offer options for those who have issues with credit like bankruptcy or no credit.
The dealership may offer financing incentives.
You may be able to negotiate your down payment when financing with the dealership.
Car Loans from Your Bank
When deciding on where to get a car loan, you might consider your local bank in Tempe. Speaking with your dealership before applying at your bank is actually a good idea because each dealership has different financing partners. This will give you multiple options to choose from. If you have less-than-perfect credit, you will have a harder time getting a loan with a bank. Despite this, there are some benefits, including:
A better chance of getting an auto loan at a bank if you have a pre-existing relationship with your bank
There are often set interest rates
You may be able to set a flexible payment schedule
Finance Your Car With Rocky's Auto Credit!
What's the best place to get auto financing in Mesa? At Rocky's Auto Credit we work with all drivers and all budgets, no matter their credit rating. Ours sales and financing departments can work together with you to help you find the best car to fit both your budget and your driving needs. Check out our No Credit/Bad Credit Financing program and learn how it works, then contact us to learn more about how Rocky's Auto Credit can get you the best deal. Don't have liability insurance yet? We can help you navigate this process, too!