What Is Good Mileage on a Used Car?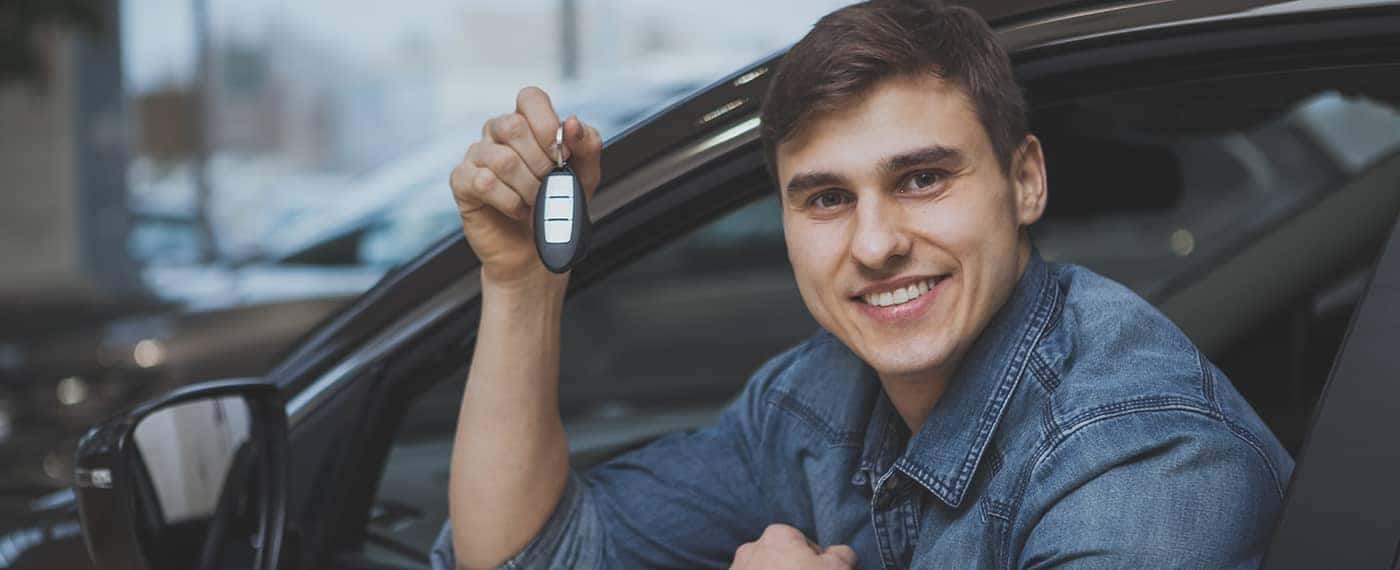 ---
When shopping for a used car in Phoenix, drivers often consider how many miles are on the car. But did you know that lower mileage doesn't always mean better mileage? What is good mileage on a used car? Rocky's Auto Credit can help you with all your used car questions.
High Mileage Doesn't Mean Bad Mileage
What constitutes good mileage for a used car? That depends on how the car got those miles. Drivers put an average of 10,000 – 12,000 miles per year on a car. While plenty of cars make it well past 200,000 miles, the need for repairs increases after 100,000 miles. It's smart to shop for used cars for Glendale driving with fewer than 100,000 miles on the odometer.
There's a difference between a car that was driven 30,000 miles in eight years and one that's three years old with 50,000 miles. The car that's older but has been driven fewer miles has better mileage. More miles driven in a shorter time means more wear and tear.
Tips For Choosing the Best Used Car for You
If you're deciding between similar cars with roughly equal mileage, opt for one made in the past decade. Car technology has improved a lot in recent years. A car made in the 2010s should last a lot longer than some 2000s models.
Check the maintenance records. A car with more mileage that's been regularly maintained is usually a better deal than a lower mileage used car that hasn't been well maintained.
Do your research and find out what model generations have been the most reliable for the make and model you're considering.
Get a Vehicle History Report for an accurate history of collisions, repairs, police and DMV records.
Ask questions about where the car has been primarily driven. Highway miles versus city miles make a difference, as does climate. Humid environments tend to speed up a car's wear and tear. A car that's only been driven in the dry heat of Tempe won't wear out as fast as one that was driven in the humid Pacific Northwest before coming here.
If you desire the best of both worlds between used and new vehicles, compare used vs. certified pre-owned to determine if the latter option is right for you.
Buy Your Used Car at Rocky's Auto Credit
Our experts can also help you decide whether to lease or buy your next used vehicle. Not only do we have a great selection of used coupes and sedans, as well as trucks and SUVs in Glendale and Mesa, AZ, but our staff is here to help with financing. Apply online for financing today – even if you have no credit. Whether you're an Arizona resident or you're shopping with us from out of state, we are here to help!