How to Be Fuel-Efficient When Driving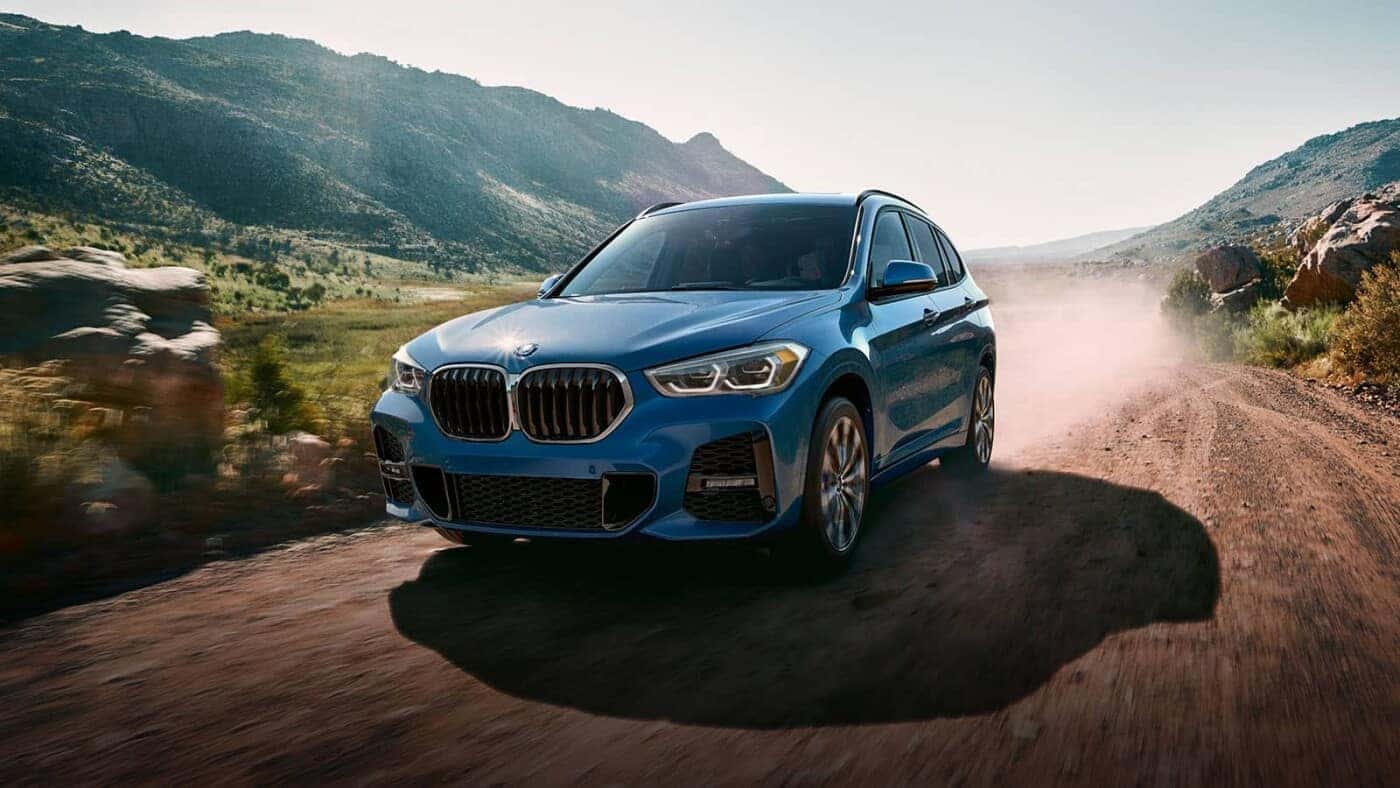 If you're like many Phoenix drivers, saving fuel is always a top priority. Reducing your eco-footprint and saving money are great motivators to adopt fuel-efficient driving habits. Many of the models featured in our inventory are supremely efficient and affordable, offering the chance to shop and save both money and gas.
If you're interested in learning how to be fuel-efficient when driving, you may be asking questions like, "how can you save fuel while driving on hills?" Read on below to discover some top tips from our team!
5 Fuel-Efficient Driving Habits
Whether you're taking on your daily Glendale commute or hitting the open road for a weekend road trip, the following tips will help you save fuel along with time and money at the gas pump. Read on about these fuel-efficient driving habits to learn how to be fuel-efficient:
Accelerate Softly: If you have a lead foot, you'll waste fuel. Accelerate slowly, and allow your vehicle up to five seconds to go from 0 to 10 mph.
Plan Ahead for Traffic: Sitting in bumper-to-bumper traffic wastes fuel and puts undue stress on your vehicle. To avoid the rush hour traffic, try leaving work a bit earlier or finding an alternative route to reach your destination without all of the hassles.
Avoid High Speeds: The faster you drive the more fuel you use. To maximize your efficiency on the highway, travel between 55 and 65 mph.
Coast to a Stop: Avoid aggressive braking. If there's no need to come to an abrupt stop, allow your vehicle to coast to a stop. How can you save fuel while driving on hills? Travel at a slower speed on the way up, and allow your car's momentum to carry you back down the other side.
Use Air Conditioning Sparingly: Air conditioning can increase your fuel usage by as much as 20%. If you need to turn on the AC, use the recirculate function instead of having it set to full-blast!
Find a Fuel-Efficient Vehicle for Sale in Mesa!
Now that you've reviewed our guide, you're ready to take on each Tempe drive in an efficient manner. If you're still wondering, "how can you save fuel while driving on hills," we can help. Get in touch with our expert automotive team to discuss your driving habits and learn how to save fuel. Along with fuel-efficient driving info, we offer a wide range of car maintenance tips to help you keep your vehicle in top shape. As your local source for all things automotive, we look forward to helping you learn better driving habits! Looking for more auto tips? Learn how to be more fuel-efficient while driving with our team!
More from Rocky's Auto Credit
A quality pre-owned Hyundai Sonata would be great for your Phoenix commute. But you probably have questions. Fortunately, our experts are here to help. We're going to go over some important information about Hyundai Sonata vehicles so that you have a better understanding of whether it's a good fit for your Mesa lifestyle. Some questions we'll…

With a wide selection of pre-owned vehicles available, it's never been easier to find the perfect vehicle to take home with you to Phoenix when you shop at our dealerships. A popular option that we think you'll appreciate is our pre-owned SUVs. Our used SUVs come with plenty of versatility and performance to really elevate…

When you're looking for the best used commuter car for your Phoenix drives, it's important that you weigh all your options. There are likely many different pre-owned vehicles for you to choose from, but not all of them will offer the same benefits. So, what is a good commuter car? The answer truthfully depends on…