Do You Need Full Coverage On a Used Financed Car?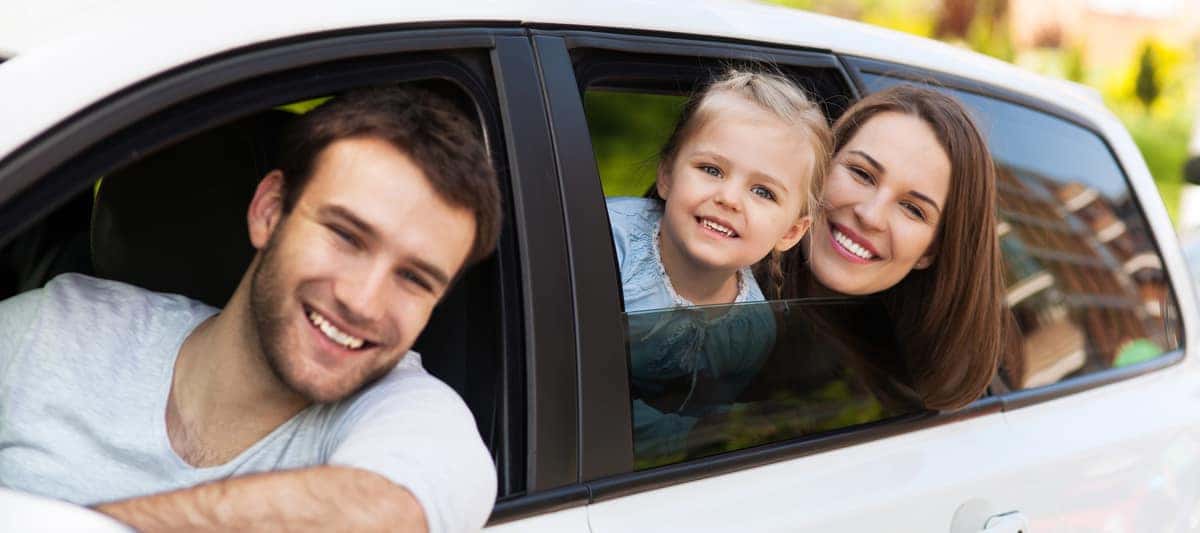 Here at Rocky's Auto Credit, we're known for helping Phoenix and Glendale drivers get behind the wheel of competitively-priced, reliable used vehicles with competitive loan rates. After going through the finance process, a question we often receive is, 'do you need full coverage on a used financed car?" Just like with a new vehicle, drivers of used financed cars in Arizona are only legally required to have liability insurance. However, even though full coverage is not legally required, some lenders may still require you to have it in order to get a loan.
---
How to Finance a Used Car: Know the Facts
As we noted above, the state of Arizona doesn't require you to leave the car lot with full coverage on a used financed car. Because lenders want to ensure their investments in Tempe drivers are sound, however, many will still require you to get full coverage regardless of whether you're buying a new or used vehicle.
No matter what type of vehicle you're looking to finance, there are terms and agreements that determine how many years you have to pay off your vehicle. So if you were to apply for financing and get a loan for a pre-owned car with a 36-month loan term, that's how long you have to pay the loan off and obtain the car's title from the lender.
Typically, full coverage insurance is contingent on the full term of your loan period. Using the example above, your used financed car would need to have full insurance coverage for the entire 36-month period.
How Many Years Can You Finance a Used Car?
The answer to this common question depends on a few factors, including your credit and how much of a down payment you're able to make. In order to get the clearest answer when you visit Rocky's Auto Credit to finance your new-to-you vehicle, be sure to bring the following documentation:
Valid Driver's License
Valid Car Insurance Card
Any supporting financial documentation (i.e. last two pay stubs)
Any existing vehicle documentation for your current vehicle (if applicable)
When you work with our finance center, you'll be paired with a friendly member of our team who will gather the necessary information to provide you with a suitable loan term for your used financed car.
Finance Your Used Car at Rocky's Auto Credit
Rocky's Auto Credit eliminates the guesswork surrounding how to finance a used car. Contact us today to start a conversation, and if you have any additional finance questions like how No Credit/Bad Credit Financing works, head on over to our car-buying tips!
More from Rocky's Auto Credit
If you're shopping for a used sedan in Phoenix, you can't go with the comfortable and confident Nissan Altima. With both the 2021 and 2022 versions, you'll be able to enjoy plenty of features and amenities to enhance your Glendale drives within the Nissan Altima interior, so allow us to break down the options below….

You can count on Rocky's Auto Credit to provide you with a comprehensive selection of pre-owned vehicles. However, if you're looking for something comfortable enough for family adventures around Phoenix, the Ford Explorer has you covered. The Ford Explorer is one of the most popular pre-owned SUVs that we offer and for good reason. Continue Your…

If you are looking for an SUV that will take you along every Tempe road with ease, look no further than the 2022 Chevy Traverse. In addition to the impeccable engine performance and a well-appointed interior, the Chevy Traverse towing capacity reaches up to 5,000 pounds. Used Traverse InventoryPre-Owned Vehicle Research When it…