What Does Liability Insurance Cover?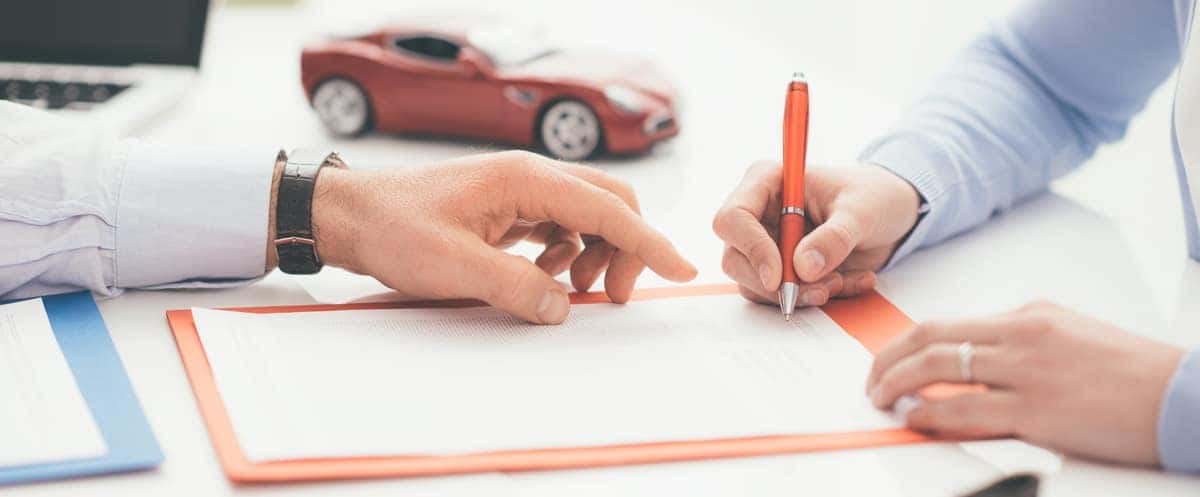 What does liability insurance cover, and what does liability coverage pay for? Questions such as these are common, as every driver from Mesa to Phoenix is required by the government to buy liability insurance. There are lots of details that vary based upon a variety of circumstances, so read on to find a reliable auto liability insurance definition and answers to common questions below, among the many car buying tips offered by Rocky's Auto Credit.
---
How Does Liability Insurance Work? Auto Liability Insurance Definition and Coverage
Liability insurance is designed to protect the victim of an accident, covering the amount owed to whoever isn't found at fault for damages. If you know that but are still wondering, "what does liability coverage pay for?" you're not alone.
Damages are divided into two general categories: those damages involved in physical bodily injury and those involved in damage to property. 
Bodily damages include, at the outset, medical bills, hospital bills, and rehab bills in addition to long-term care necessities caused by the accident. If the worst should happen, this also includes funeral expenses and pain/suffering damages.
Property damage doesn't just include vehicle damage, like the bills for replacement parts. It also includes more general property damages, like to a home, or even to a pet. 
So, how does liability insurance work? By protecting the victim and assuring funds for damages. More upgraded insurance will be designed to cover greater amounts of money that you would owe if you were found to be liable for the accident.
What Does Liability Insurance Cover?
One of the more complex ways of answering the question, "How does liability insurance work?" involves one of the many decisions you make when it comes to car payment options: split limit vs. single limit. Your typical insurance package in Phoenix will let you choose between these options:
Single Limit: Should you be found at fault for an accident, your auto liability insurance definition involves a lump sum that is divided evenly among all injured parties. 
Split Limit: This differs from a single limit in that it allows you to control the payouts for individuals, multiple injured parties, and for property damage.
Learn About Insurance and More with Rocky's Auto Credit!
Glendale and Tempe drivers asking, "What does liability coverage pay for?" are asking the questions that matter, and Rocky's Auto Credit is here to help inform drivers about all the vital decisions involved in vehicle ownership. Whether or not you're in the market for a used vehicle, you can find out about in-house car financing and more from our experts. Contact us today with your questions, such as 'do I need full coverage on a used financed car' or 'what is gap insurance?'
More from Rocky's Auto Credit
A quality pre-owned Hyundai Sonata would be great for your Phoenix commute. But you probably have questions. Fortunately, our experts are here to help. We're going to go over some important information about Hyundai Sonata vehicles so that you have a better understanding of whether it's a good fit for your Mesa lifestyle. Some questions we'll…

With a wide selection of pre-owned vehicles available, it's never been easier to find the perfect vehicle to take home with you to Phoenix when you shop at our dealerships. A popular option that we think you'll appreciate is our pre-owned SUVs. Our used SUVs come with plenty of versatility and performance to really elevate…

When you're looking for the best used commuter car for your Phoenix drives, it's important that you weigh all your options. There are likely many different pre-owned vehicles for you to choose from, but not all of them will offer the same benefits. So, what is a good commuter car? The answer truthfully depends on…