How Much Down Payment for a Car with Bad Credit?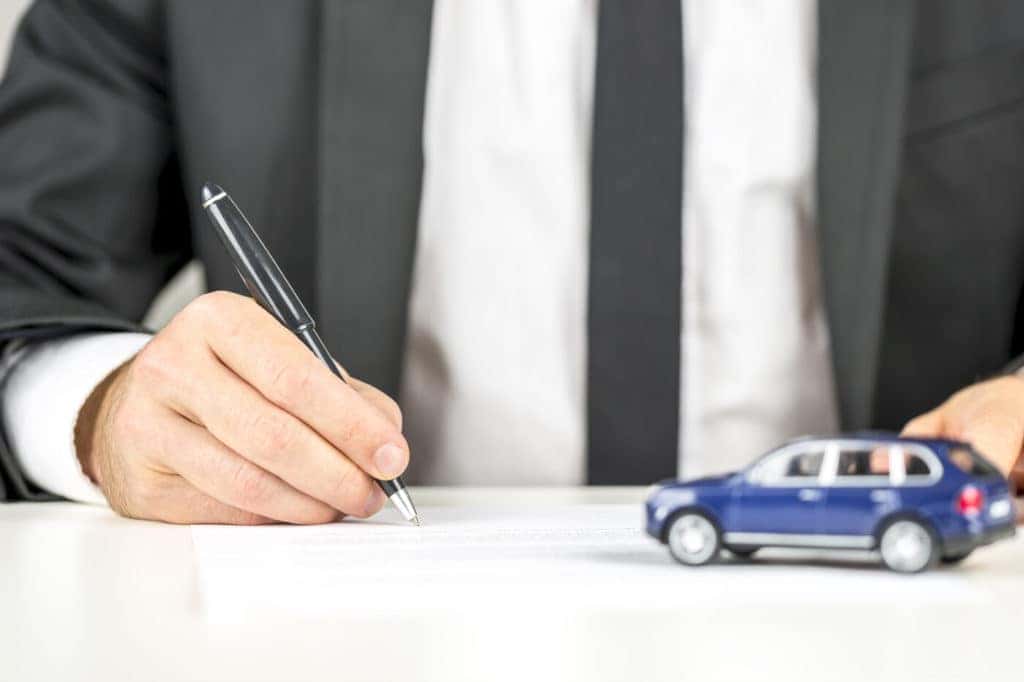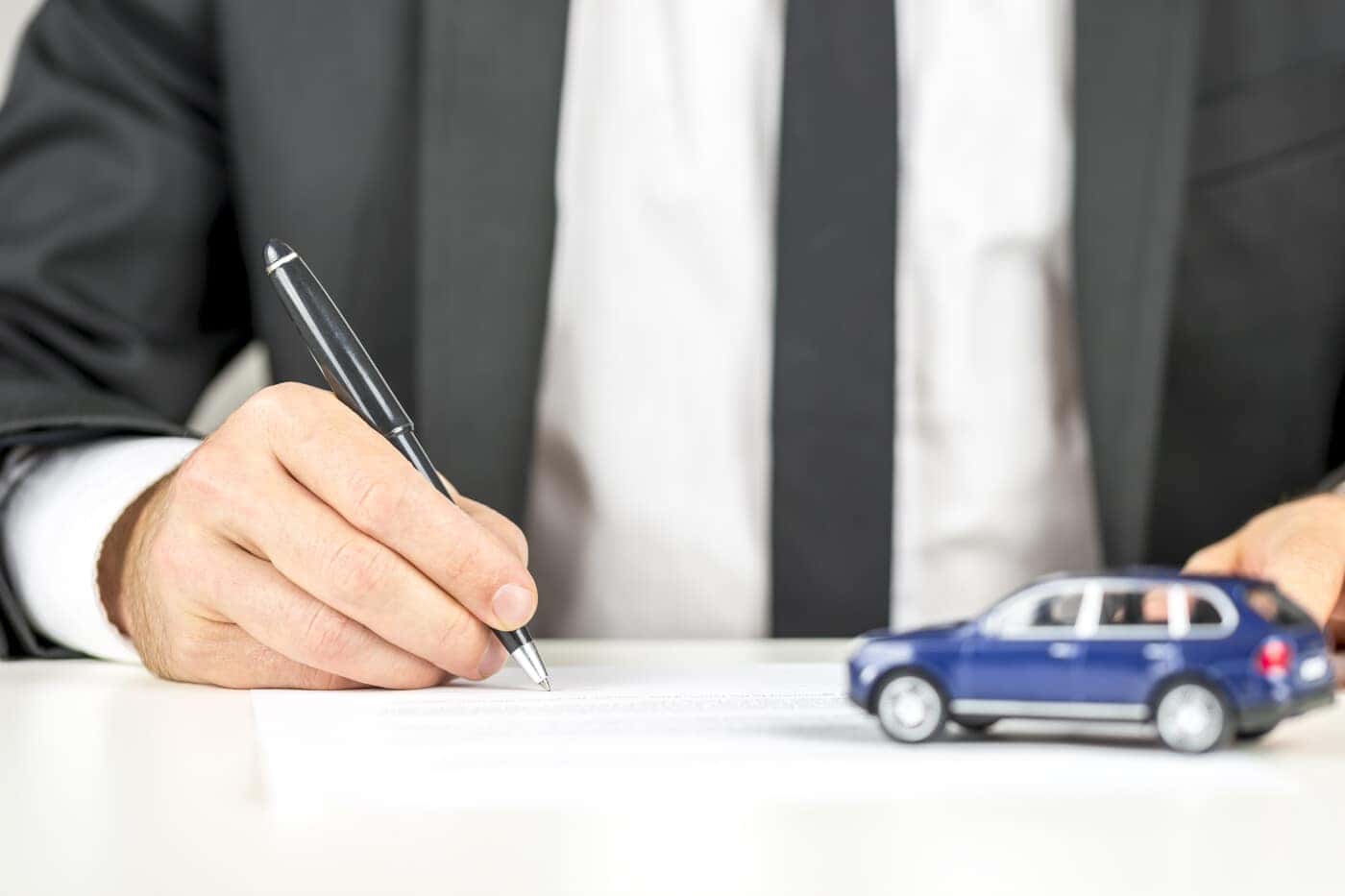 If you're shopping for a
used vehicle
in Mesa but are struggling with credit, you may be wondering about what is the average down payment needed on a car with no credit. While
securing a loan with bad credit
can be slightly more involved, it's not impossible, and being able to provide a large down payment can make a big difference. The finance team at Rocky's Auto Credit has assembled the following
car buying tips
to guide you through how much down payment you'll need and more.
The Average Down Payment on a Car with No Credit
The way car financing works for those in and around Phoenix who have bad credit is subprime lenders will require a down payment of 10% of the total loan amount or $1,000, whichever number is greater. This helps the bank or other financial institution ensure they are making a sound investment.
That being said, if you can manage buying a car with bad credit but providing a larger down payment, you will likely be afforded better interest rates and lower monthly payments, helping you save money in the long run. While it's always important to never overextend your budget, the best answer to "how much down payment for a car with bad credit" is as much as you can reasonably afford.
Value Your Trade, Meet Your Down Payment with Bad Credit
In addition to putting down a larger down payment, there are other ways to save money when buying a car with bad credit. One helpful solution is to lower the cost of your new car by trading in your old one, as trade-in allowances can be applied to down payments.
At Rocky's Auto Credit, we're proud to offer "No Credit/Bad Credit Financing" financing even if you don't have credit. We believe all drivers from Glendale, Tempe, and beyond deserve a safe, reliable vehicle regardless of credit history, and our team will work with you to find the best deal and solution for your needs. Buy here pay here arrangements work by allowing you to work directly with us as your lender, eliminating the need for bank approval.
Rocky's Auto Credit Can Help Buyers with Bad Credit or No Credit
If you're committed to buying a car with bad credit but with a large down payment, start the process today at Rocky's Auto Credit by filling out our loan application. Once completed, our friendly finance team will reach out to get you on your way to driving home the car you've had your eye on. Contact us with any questions, we look forward to working with you!
More from Rocky's Auto Credit
A quality pre-owned Hyundai Sonata would be great for your Phoenix commute. But you probably have questions. Fortunately, our experts are here to help. We're going to go over some important information about Hyundai Sonata vehicles so that you have a better understanding of whether it's a good fit for your Mesa lifestyle. Some questions we'll…

With a wide selection of pre-owned vehicles available, it's never been easier to find the perfect vehicle to take home with you to Phoenix when you shop at our dealerships. A popular option that we think you'll appreciate is our pre-owned SUVs. Our used SUVs come with plenty of versatility and performance to really elevate…

When you're looking for the best used commuter car for your Phoenix drives, it's important that you weigh all your options. There are likely many different pre-owned vehicles for you to choose from, but not all of them will offer the same benefits. So, what is a good commuter car? The answer truthfully depends on…