Repossession Car Loans in Arizona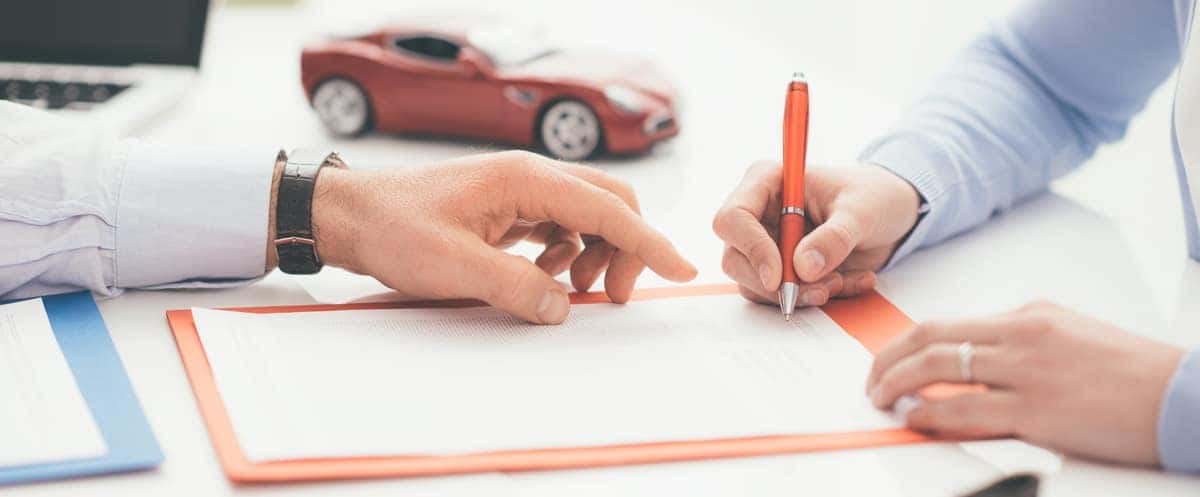 ---
Rocky's Auto Credit Approves Bad Credit Repo Car Loans
If you have recently gone through a repossession in Phoenix or Glendale, Rocky's Auto Credit in Arizona gives drivers an opportunity to attain bad credit repo car loans. As a reliable option among car dealerships that work with repos, Rocky's Auto Credit believes that a one-time major financial event does not sum up an individual's entire credit history – that's why we focus on the bigger picture and not just one segment of your credit report.
Rocky's Auto Credit in Arizona knows that one setback from a vehicle repossession does not make an individual irresponsible, and will look beyond the situation to help you get back behind the wheel. If you are currently employed, can afford monthly auto payments, or you are receiving income that will enable you to pay for your auto loan payment, Rocky's Auto Credit has an auto financing program that will match each person's problem credit situation or bad credit circumstances caused from repossession with repossession car loans.
Auto Loan Approval for People with Repossession
Rocky's Auto Credit helps residents from Tempe to Gilbert concentrate on their current financial situation, not past credit history or a one-time-event of repossession. Having a focused determination on getting the best car loan with the lowest interest rate available and helping you build up your credit is what we are here for. So when you're searching for "bad credit repo car dealerships near me" you can rest assured we'll provide an understanding ear and a clear solution to your problem through the friendly professionals in our finance center.
Once you are approved for your bad credit repo car loan, even though you have gone through a repossession, Rocky's Auto Credit car loan programs can help you start car shopping for an affordable and reliable car, truck, SUV, minivan, etc. – whatever suits your needs in Mesa! We have large used vehicle lots in Glendale and Mesa, AZ for you to browse, boasting models from brands like Jeep, RAM, Ford, Chevrolet, Nissan, Mazda, Honda, and many more.
Use a Bad Credit Repo Car Loan to Start Rebuilding Your Credit
Following a financial setback like a repossession, searching for "car dealerships that accept bad credit and repos near me" is just the first step you will take toward rebuilding your finances.
Bad credit repo car dealerships like Rocky's Auto Credit will help you secure reliable transportation so you can continue commuting to work and handling life's responsibilities without issue. But have you thought about how you can use bad credit repo car loans to your advantage? Instead of focusing on the negative, think of your loan as a chance to start rebuilding your credit. If you make on-time, in-full payments each month, it will have a slow but steady positive effect on your credit score. Here are some other quick tips to start improving your credit again:
Try to stay below 30% of your credit limit on your cards.
Don't close existing accounts – if you're behind on them, start paying down your debt in increments that work with your finances and use the accounts to further build your credit.
If you're able to, talk to a family member or a close friend who has good credit about potentially adding you as an authorized user on their credit account. So long as they continue making their on-time payments, their good credit will reflect positively on you.
Get Started at Rocky's Auto Credit Today
When you're ready to put an end your tireless search for "repossess auto sales near me" you can head to Rocky's Auto Credit or contact us to set up an appointment ahead of time. Do not stress over your past auto repossession – our dedicated team is here to help you get back behind the wheel and start re-building your credit score with our auto financing programs designed to match all consumers' unique situations. To get started today, we invite you to fill out our secure online finance application to get pre-approved.